Unlocking a smarter way for your employees to pay for care.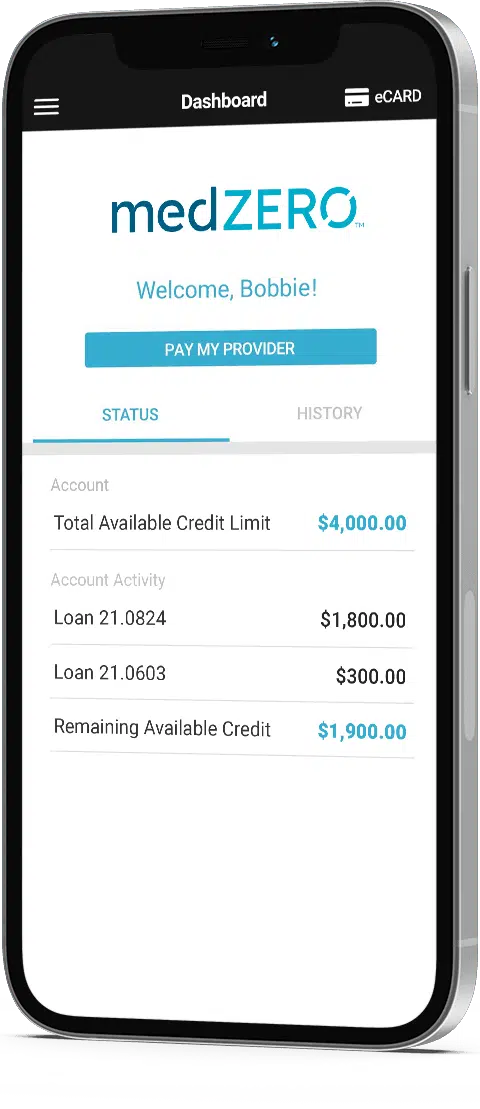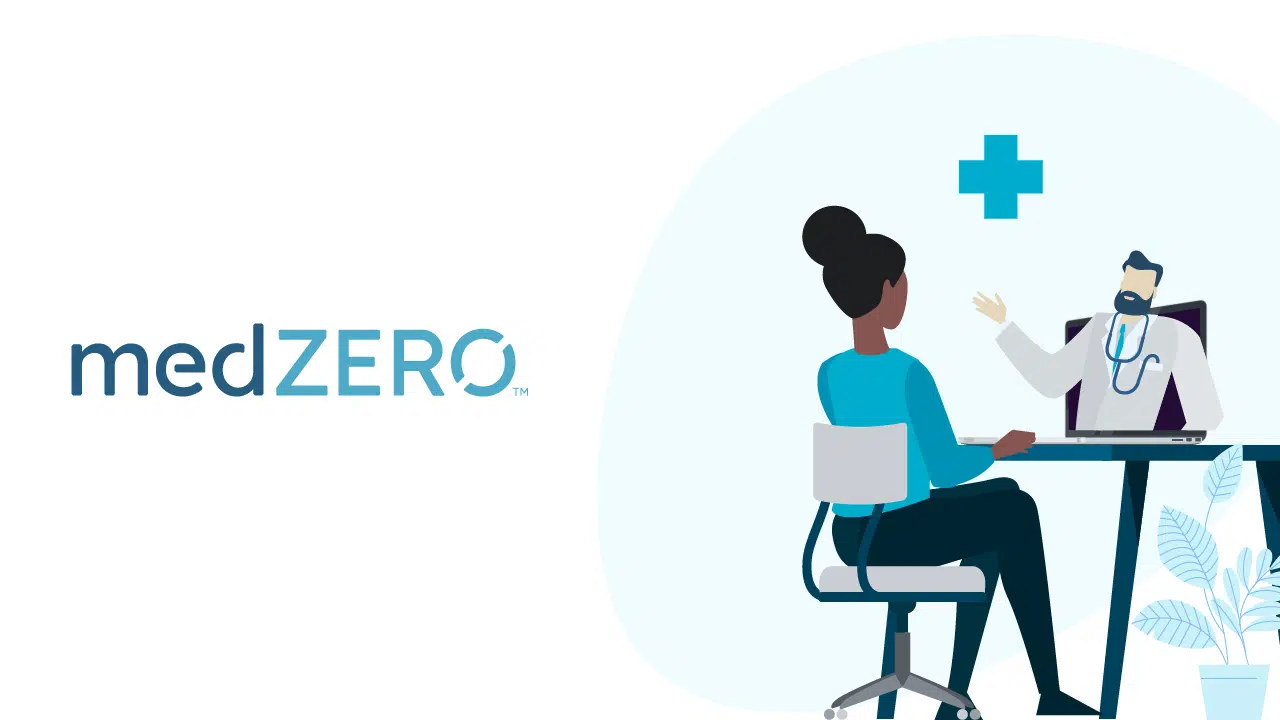 We give your employees on-demand access to funds to pay their out-of-pocket healthcare expenses over time—at ZERO interest and ZERO fees. And for HSA users, those payments are pre-tax, creating savings of up to 30% vs. using after-tax cash.
This adds up to happier, healthier, and more productive employees.
Out-of-Pocket Costs Increasing
While wages and premium costs have increased only 26%, out-of-pocket costs for employees have increased a whopping 162% over the past 10 years.*
NOTE: Average general annual deductibles are for single-coverage and are among all covered workers. Workers in plans without a general annual deductible for in-network services are assigned a value of zero.
*SOURCE: KFF Employer Health Benefits Survey, 2018-2019; Kaiser/HRET Survey of Employer-Sponsored Health Benefits, 2009-2017. Bureaus of Labor Statistics, Consumer Price Index, U.S. City Average of Annual Inflation (April to April), 2009-2019; Bureau of Labor Statistics, Seasonally Adjusted Data from the Current Employment Statistics survey, 2009-2019 (April to April)
Overall 40% of those with employer coverage report problems paying medical bills or difficulty affording their premiums, deductibles, cost sharing or an unexpected bill in the past year.
— Kaiser Family Foundation
The average family will spend over $3200 in out-of-pocket health costs this year, while many cannot afford to pay a surprise expense of $400 without going into debt. medZERO bridges that gap, allowing employees to fully benefit from their coverage and offering them a smarter way to pay their out-of-pocket costs.
of employees report problems in paying medical bills.
of employees have deferred care solely due to cost.
of all personal bankruptcies are driven by healthcare.
We've introduced three new benefits this year to our 4,500 Team Members, and I can honestly say the benefit that received the most positive reaction is medZERO.

We're built around core values of sustainability and impact, medZERO gives us an advantage in recruiting, and allows us to ensure our employees are equipped with the best access to healthcare possible.

medZERO offers an excellent program to employees with strong ROI.
I needed new glasses to pass my drivers license test, without medZERO I would not have been able to afford them.
The hospital wanted me to pay for my surgery up-front. I used medZERO and was able to have my surgery. I don't know what I would have done without medZERO. Thank You!
The medZERO support preson was so helpful walking me through the processs and answering all my questions!
medZERO handles 100% of the enrollment process and works with any benefit plan, any provider, and any HSA. Your employees receive instant approval with no credit check or impact. Easy on you. Easy on your employees. Just three simple steps will get them started:
Access funds 24/7 on your phone. No credit check required.
From any doctor, dentist or pharmacy. In- or out-of-network.
And repay over time with ZERO fees and ZERO interest.
medZERO enhances your existing benefits programs to help attract and retain top talent, enabling them to be healthier and more productive.
medZERO eases the stress of paying for healthcare with on-demand, zero-interest financing they repay over time.
medZERO pays providers in full, which means savings for providers, employees and employers through lower premiums and claims costs.
Employees pay over time and save money on out-of-pocket health care expenses with medZERO. It's cheaper than a credit card or a payday loan. If they have an HSA, they save as much as 30% using pre-tax dollars. No HSA? No problem. There's no credit check. No interest. No fees. In other words, no hassle.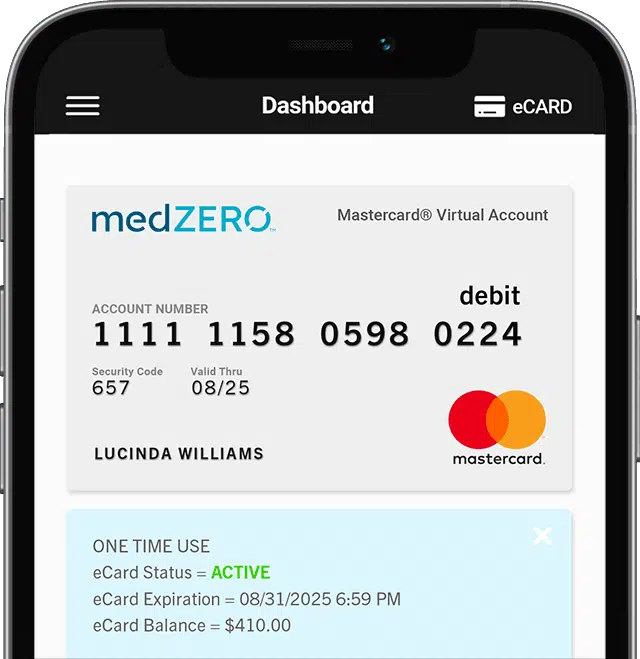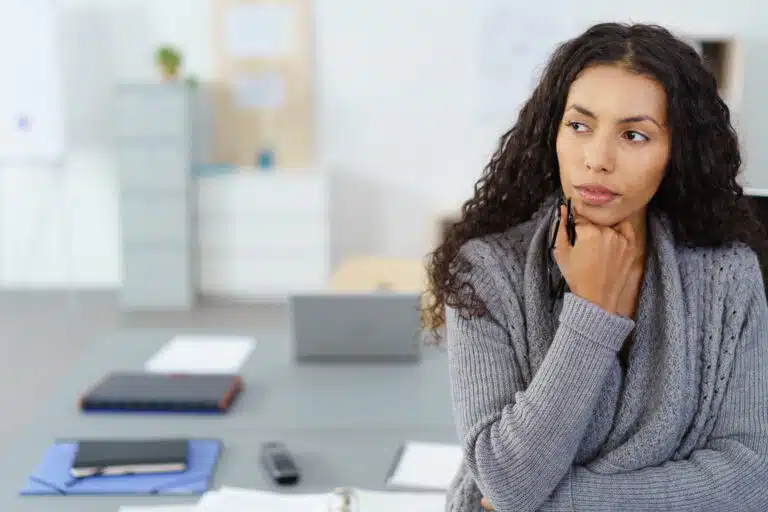 As an employer, you understand the importance of providing your employees with good healthcare benefits. You likely invest a significant amount of money into these benefits, including coverage for medical care, dental, vision, medications, and preventive care. Despite these efforts, your employees may still face high out-of-pocket costs for medical care, which can lead to financial stress and impact their satisfaction and retention. It's important to be empathetic and understand that even the best healthcare benefits may not cover all costs, and employees may still need help paying for medical expenses.
READ MORE →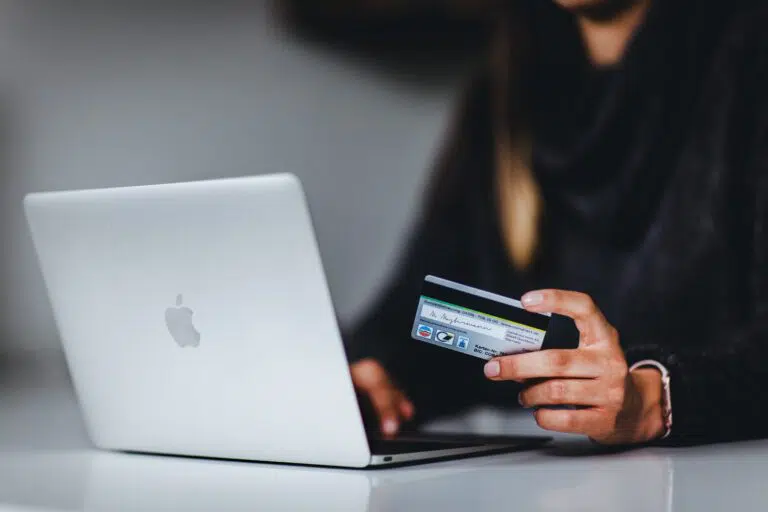 In today's job market, employers are always looking for new ways to attract and retain top talent. One strategy is to offer a range of benefits that can help employees manage their finances and improve their overall quality of life. Two popular benefits in this area are medZERO and a lifestyle spending account (LSA). In this article, we'll explore the advantages of each benefit and explain why medZERO may be a better choice for employers looking to support their employees' healthcare needs.
READ MORE →
Portland, OR USA – medZERO, a leading healthcare financial wellness company and provider of on-demand, interest-free funds to employees to pay for out-of-pocket health costs, today announced that LoanPro has launched medZERO's health financial wellness platform for their employees.
READ MORE →
PORTLAND, Ore.–(BUSINESS WIRE)–medZERO, a leading provider of healthcare financial wellness solutions, is excited to announce its transformative AI-based strategy. This strategy will empower employees throughout their entire healthcare journey with paramount focus on financial wellness. By integrating the complex financial aspects of healthcare decision-making with AI, medZERO is revolutionizing the way individuals engage with their care. This ensures both their physical well-being and financial security.
READ MORE →
Are there any fees to my employees for using medZERO?
What's the interest rate?
Is a credit check required to use medZERO?
How quickly can employees access funds?
Your employees can access funds on-demand, 24/7, using their smartphone or through the website.
Is medZERO an HSA (Health Savings Account)?
No. Our technology and medZERO Spending Allowance programs enhance any HSA. Because your loan payments to medZERO are considered qualified medical reimbursements, when made via your HSA, you're paying with pre-tax money.
And, if you have an HSA balance, and your provider offers investment options, you can leave that money working and use a medZERO loan to cover unplanned medical expenses—further enhancing the value of your HSA through investment gains and added tax savings.
Is an HSA account required to use medZERO?
No. medZERO enhances an HSA, but an HSA isn't required. Employers without HSA programs (those using PPO or HMO plans, for example) may elect to make medZERO available to all employees.
What are the benefits of an HSA?
HSA programs offer a triple tax advantage. First, you can contribute as much as $7,000 per year (for married couples) pre-tax, for use toward future medical costs. That results in a 7.65% federal payroll tax savings during each pay period for BOTH the employee and the employer; this translates to a reduced taxable gross income at year end (that's a >20% effective savings, depending on tax rate).


Second, you can invest your HSA savings intro interest bearing investments like stocks or mutual funds—and earnings in your HSA are 100% tax free.


Finally, when you use your HSA funds toward qualified medical expenses (see question below), those distributions are also 100% tax free.
What are "Qualified Medical Expenses" for an HSA?
Co-pays, cost sharing (%) payments and deductibles for visits to your doctor or emergency room are considered Qualified Medical Expenses. And, you can also pay for other products and services, including eye exams, glasses, corrective eye surgery, dental procedures, prescription drugs and a host of other expenses.
We're experts in employee wellness, healthcare, fintech, lending and payments from leading companies like WebMD, CarePayment and GE Capital Insurance. We're applying our expertise from being on the "inside" to enable employees and employers to achieve the full benefit of their health coverage. We created medZERO to give employees a smarter way to pay for and engage with their healthcare.
Help your employees be happier and more productive. It's simple, saving them—and your company—money.
We'll have your medZERO benefit up and running in as little as two weeks. And we can roll out any time.
Let's schedule a call to learn more about your company and current benefits program.
We're looking for great people to join our growing team.